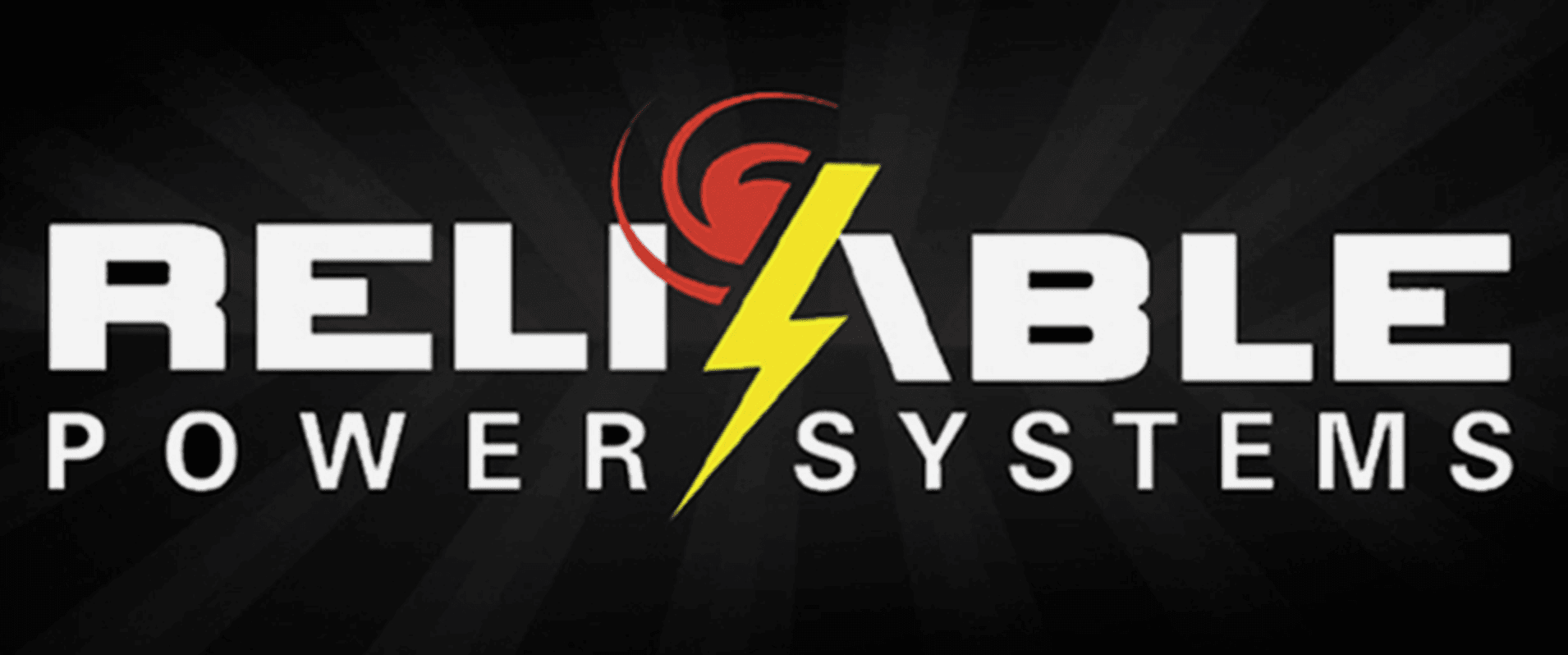 Proud to celebrate our 19th year in business this past February, we are your local experts in all residential electrical and generator services! Staffing top-notch, highly skilled, electricians and certified generator technicians, Reliable Services can handle any job—no job is too large or too small for us.
Exceptional customer service and satisfaction are the cornerstones on which Reliable Services has been built! With two fully staffed and fully fleeted divisions (generator and electrical), President Robert Biscardi (with 30 years of experience in the industry himself) has woven a strong sense of ethics, values, and incredibly high standards into the fibers of the company— and this is certainly reflected both in our results and in the hearts of our loyal customers!
Our experience covers all aspects of the electrical trade. We can be called on for all residential and commercial projects and are licensed throughout the state of Florida. Our staff takes pride in their work, and we are ready to serve you!
More job security
We're not going to acquire your customers only to fire your team.
More career growth
By joining a larger organization with more roles to fill, your employees will have more opportunities for advancement.
More professional development
Your team will have the chance to develop new skills, earn further credentials, and train with the best in the business.
More support
We provide state-of-the-art equipment and outstanding back-office support – and we're continually innovating with new technologies, systems, and processes.
Our commitment to turning bad days into good ones means that when any of your customers calls in for help.
Our Good Day Guarantee that ensures every job is done right or done over at no additional charge.
Customers can count on quality service with no needless delays, no cutting corners, and no nonsense.
Every employee at Turnpoint Services shares the same mission: make today a good day for the next person you meet.
Reliable Power Systems & Electrical Services
Brand Leadership
Driven to succeed from start to finish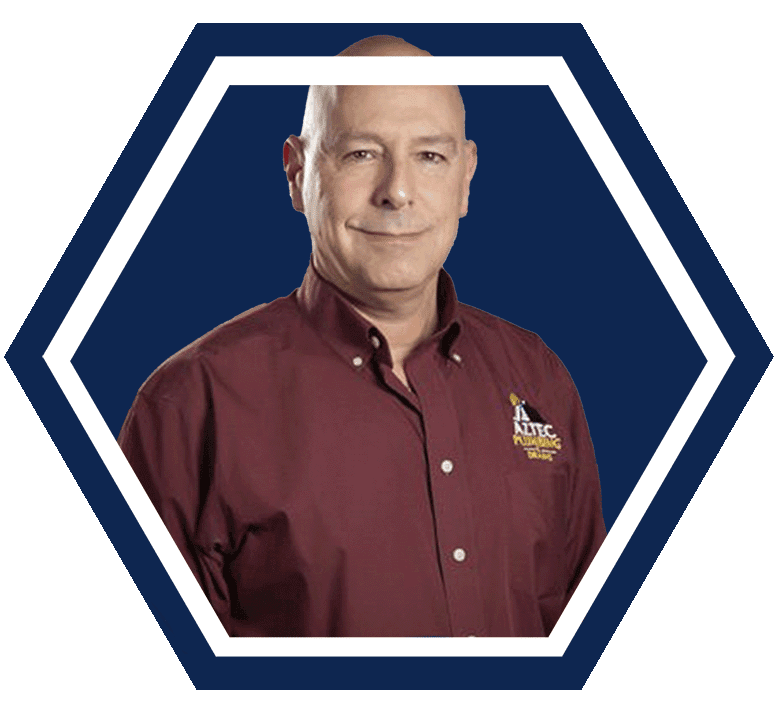 "TurnPoint is very data-driven and they have a plan for success. 
In Aztec's second year with TurnPoint, our revenue increased 23.5% from the previous year and we are on pace to see an increase of more than 41% from year two to year three.
 Our demand generation challenge has now been replaced with a demand handling challenge, and the trust we have between our teams reassures us that they'll make the phones ring and we will be able to handle those calls. We could not have had this growth without TurnPoint."
Chris Tedesco | Brand Leader
Aztec Plumbing & Drains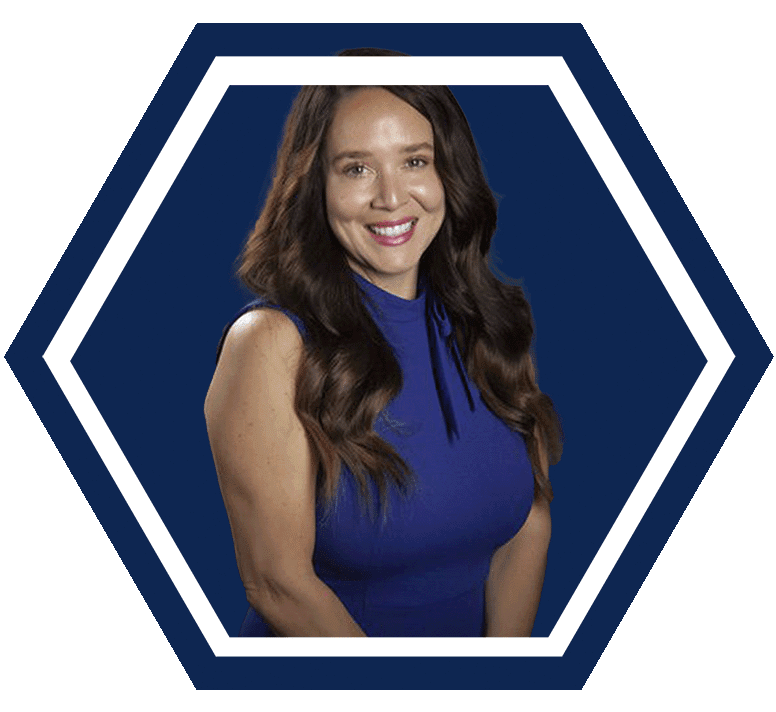 "I have a passion for the people in our business and a strong desire to watch them develop in their career. TurnPoint supports and nurtures my development and my team's growth."
Erin King | Brand Leader
Scott Hale Plumbing, Heating & Air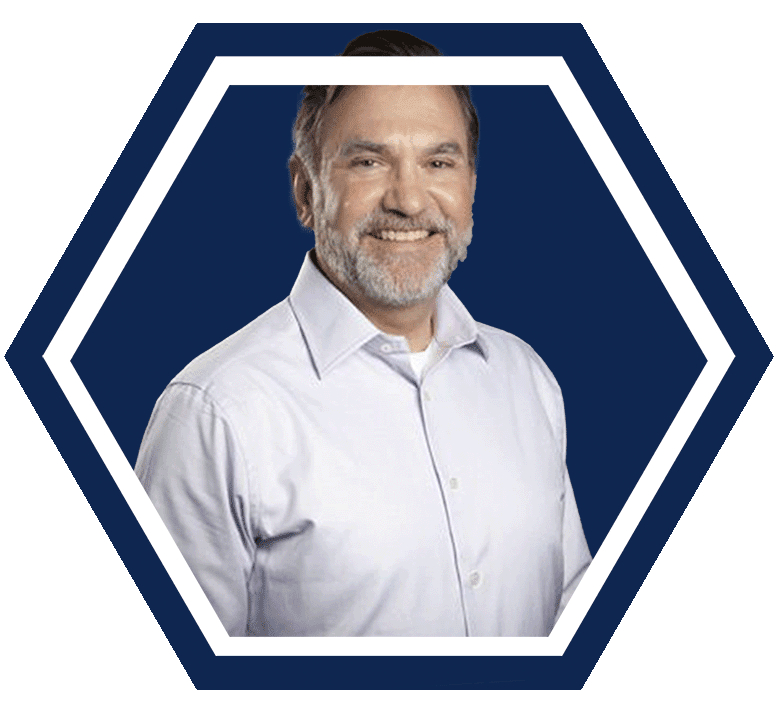 "The leverage, the plan, the talent; everything involved in the TurnPoint process has been fantastic and has contributed a lot to our growth. Since joining TurnPoint, we have grown from 12 trucks and 3 crews to 24 trucks with 4 crews. Revenue has increased well over 20% and we will exceed that again this year."
Kevin Meetze | Brand Leader
Meetze plumbing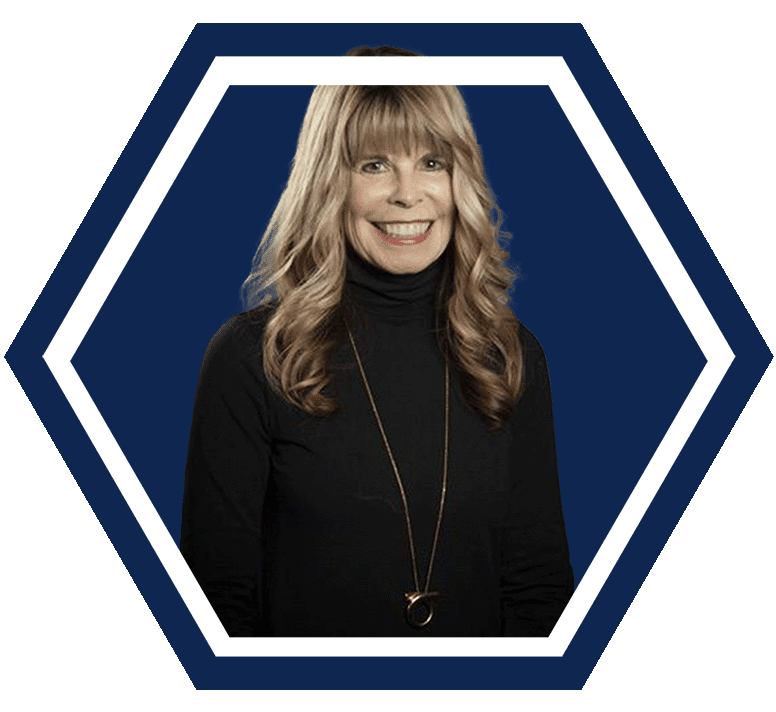 "TurnPoint has introduced me to several outstanding women in leadership positions and the opportunity to collaborate with individuals who are also part of a culture of continuous improvement."

Alice Gascho | Brand Leader
Roth Heating & Cooling, Plumbing, Electrical, Drain Services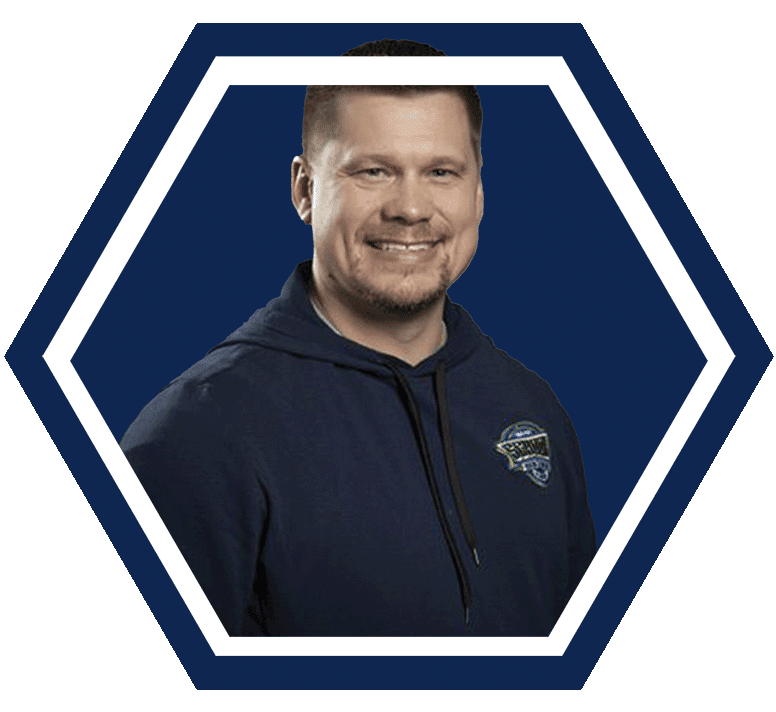 "With TurnPoint we're able to make decisions based on data, not just guesswork like most of the industry. What I've found is the TurnPoint team listens to our needs as operators and removes obstacles, supercharging our growth."

Randy Keys | Brand Leader
Schaal Plumbing, Heating & Cooling
Fill out the form below to start the conversation and learn more about joining the TurnPoint Family. All information included in this form will be treated with the utmost discretion and will not be used for competitive purposes.