Brand Leadership Team
TurnPoint's reputation for attracting the best-of-the-best starts with the strength of the leaders who share TurnPoint's values and vision. Those represented below have exceptional management, customer service, & team building skills… all working together to turn bad days into good ones for every person they meet!
Catalyst Team Leaders
TurnPoint serves as the catalyst for continuity, growth, and career opportunities. Team Leaders are highly experienced and committed to providing tools, resources, and support to help brands succeed.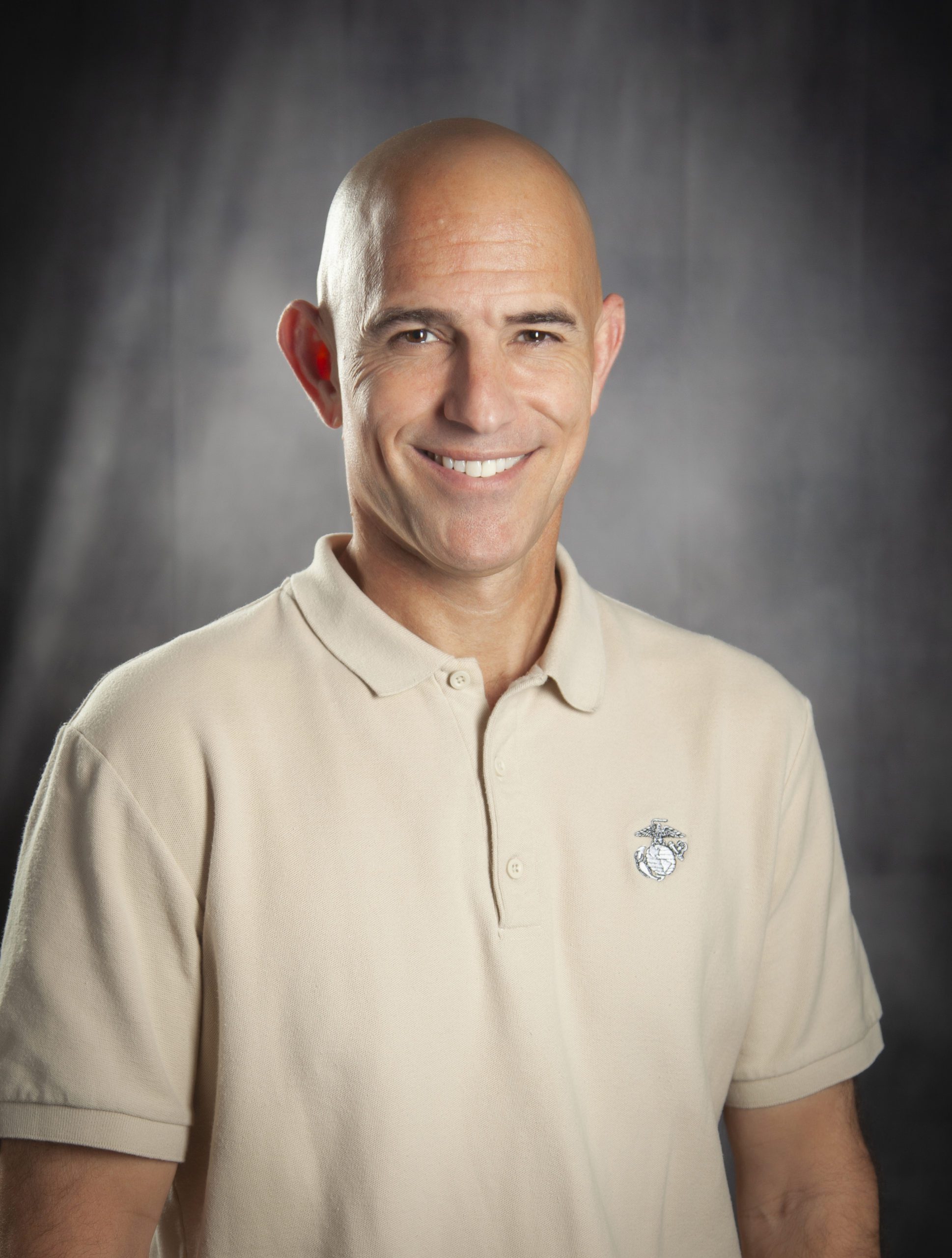 Brand Leadership Team
Brand Leaders have chosen to become part of the TurnPoint family, seeking growth opportunities for team members and the ability to positively impact communities through creating world class customer experiences. Local leadership concentrates on culture, team, reputation, and growth.